As president of the University of Michigan, Bollinger led the school's historic litigation in Grutter v. Bollinger and Gratz v. Bollinger. These Supreme Court decisions that upheld and clarified the importance of diversity as a compelling justification for affirmative action in higher education were reaffirmed in the Court's 2016 ruling in Fisher v. University of Texas. He speaks and writes frequently about the value of racial, cultural, and socio-economic diversity to American society through opinion columns, media interviews, and public appearances around the country.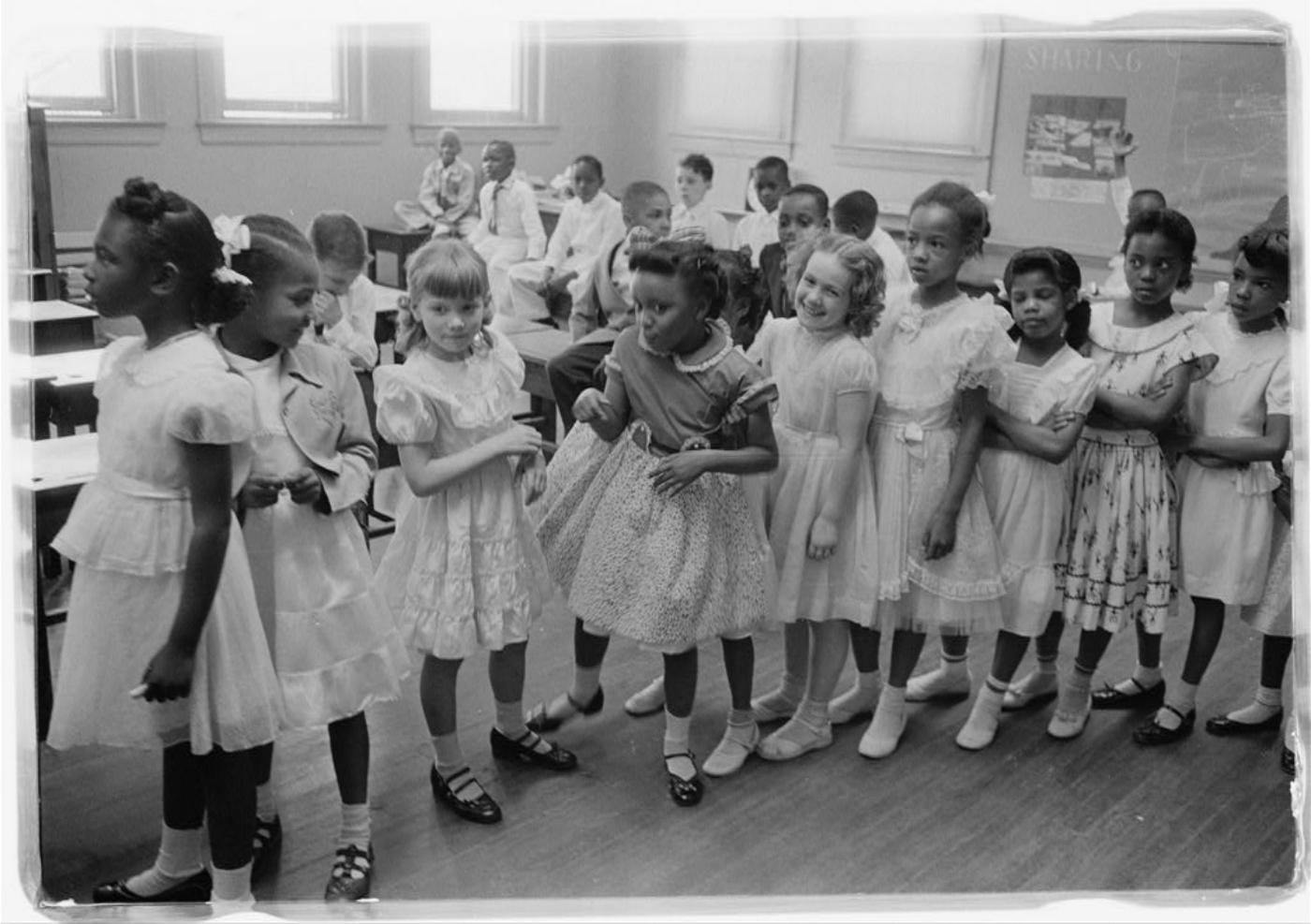 Remarks
March 28, 2014
President Lee C. Bollinger gave the keynote address at the University of Rochester's annual Diversity Conference. | WATCH
November 3, 2003
In May, we observe an important fiftieth anniversary. I am not referring to Roger Bannister's running the first sub-four-minute mile on May 6. I am referring, of course, to Brown v. the Board of Education, which was handed down eleven days later. 
"America's race problem was centuries in the making and is far from solved. This is not the moment for reversing our collective progress by limiting the ability of institutions of higher education to achieve racial diversity along with class diversity, and other forms as well."