Just north of 125th Street, Columbia's Manhattanville campus is taking shape. The campus began to come to life during the 2016-17 academic year, the first stage of a sustainable urban design that will unfold over decades. Manhattanville will provide innovative spaces for teaching, pioneering research, artistic expression and the shared human experiences of a great city defined by openness and diversity.
Remarks
October 24, 2016
On this morning, we assemble on this little square, at the feet of these two nearly finished and magnificent academic buildings, to mark the moment of inception of the new campus of Manhattanville – the most transformational expansion of Columbia University since the dedication of the Morningside Heights campus in 1896.
April 26, 2017
"We are here this morning to preview the new Lenfest Center for the Arts. A stunning gem of a building designed by Renzo Piano that will serve and showcase the extraordinary creativity of our faculty and students in the school of the arts and the outstanding curatorship of the Wallach Gallery lead by Deborah Cullen." | WATCH
Jerome L. Greene Science Center Dedication Dinner
April 26, 2017
"This campus is to Columbia what Morningside Heights was in 1896-- it's that transformational. ...It was a big idea, a pretty big idea that we would have a new campus. But it was nothing more than an idea..."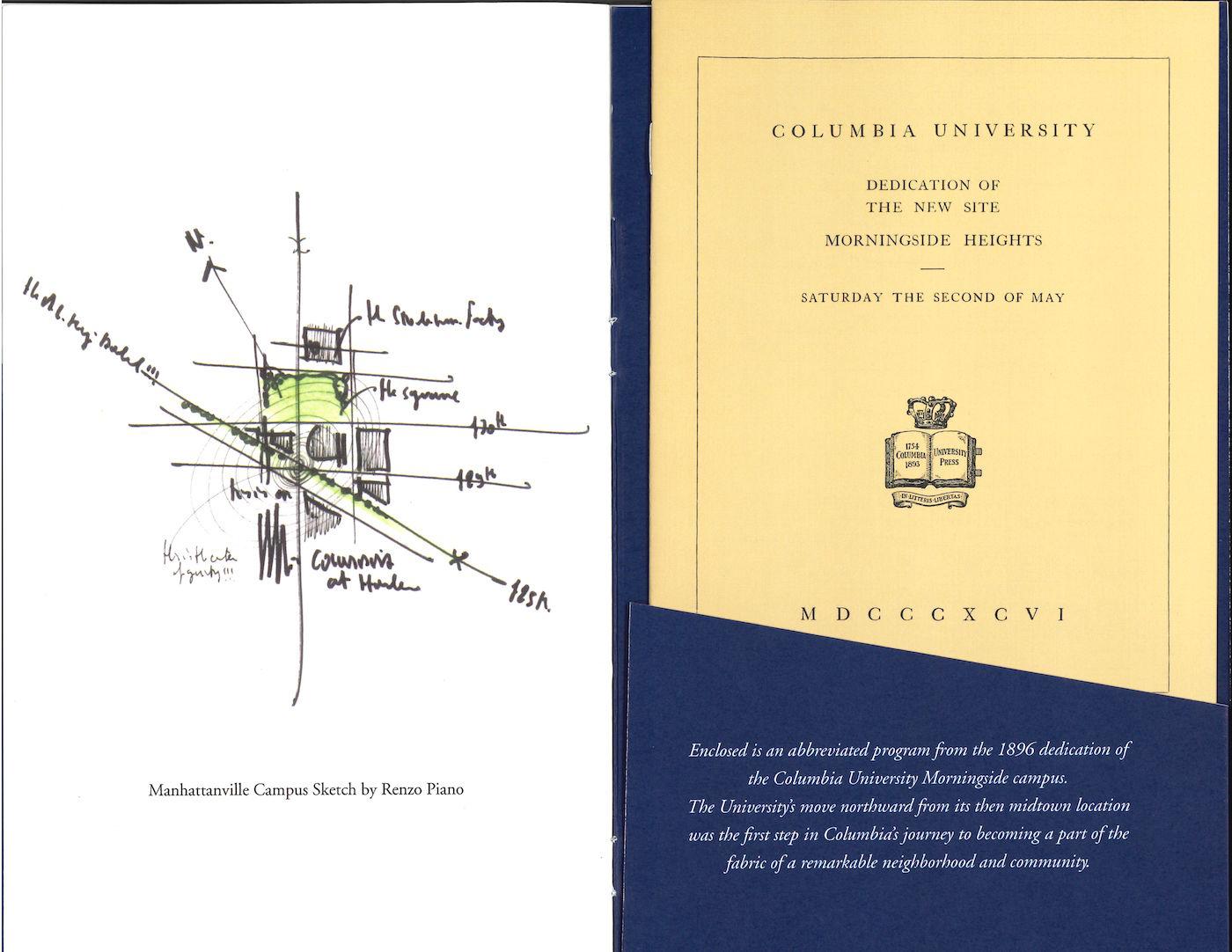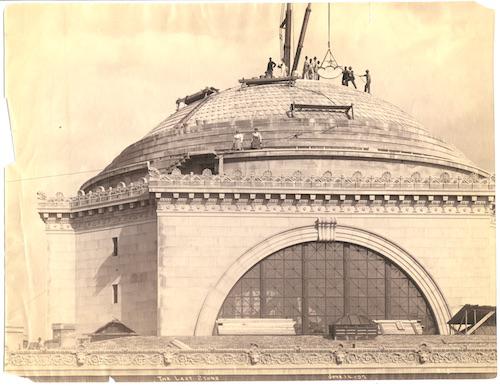 "The university may not be indifferent to what is going on in the great city of which it is a part, and neither can the city forget, as it looks toward this hill, that there is in its midst in this university a life the great watchword of which is truth."— President Seth Low at Morningside Campus dedication