Announcements
President Bollinger's university announcements and statements on major events and the news of the day.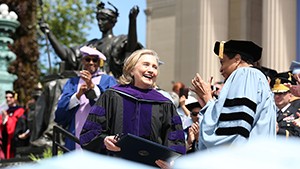 I write to announce that Secretary Hillary Rodham Clinton will be joining the Columbia community in February 2023 with two appointments: Professor of Practice at the School of International and Public Affairs (SIPA) and Presidential Fellow at Columbia World Projects (CWP). Read more.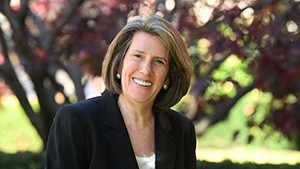 I write to announce my appointment of Felice Rosan to serve as General Counsel, effective January 1, 2023. Felice is currently Deputy General Counsel and will be taking over for Jane Booth, who recently announced her decision to retire at the end of the 2022-2023 academic year. Read more.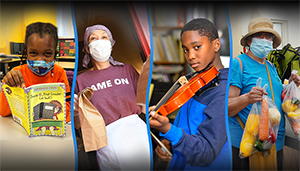 We write, as we do every fall, to ask for your help in supporting our neighbors in Upper Manhattan through Columbia Community Service (CCS). For over seven decades, your CCS donations have gone to nonprofits providing health, social, and, education services to local residents in need. Read more.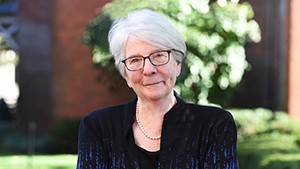 I write to share that, after an exceptional 13-year tenure as Columbia University's General Counsel, Jane Booth has informed me of her decision to retire at the conclusion of the 2022-2023 academic year. Read more.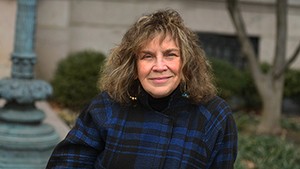 I write to share that Carol Becker, Dean of our School of the Arts, plans to step down at the end of this academic year. Since 2007, Carol has led the School with warmth, grit, and skill, shining a bright light on the central role that art and artists play in furthering the University's mission and in serving the interests of our global society. Read more.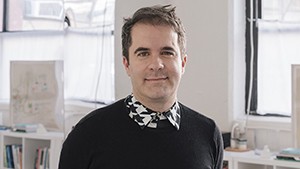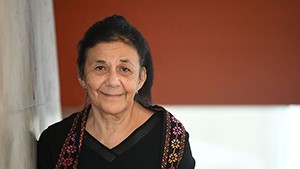 I write to share that I have appointed Wafaa El-Sadr as Executive Vice President for Columbia Global. She is currently the Dr. Mathilde Krim-amfAR Chair of Global Health, Founder and Director of ICAP, Director of Columbia World Projects (CWP), and a University Professor—all roles she will maintain while also overseeing Columbia Global. Read more.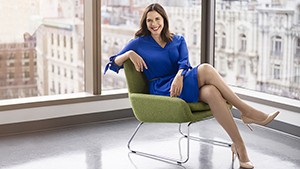 As the world reflects on the legacy of Shinzo Abe, I would like to add these words of remembrance and admiration. The former prime minister was a remarkable global leader and a great friend and supporter of this University. Read more.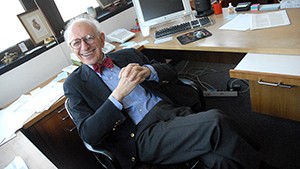 I write to share the news that Eric Kandel, the Nobel Prize-winning scientist and beloved University citizen, will be retiring on August 31, 2022. Eric is a University Professor, Sagol Professor of Brain Science, Codirector of Columbia's Zuckerman Institute, Founding Director of Columbia's Kavli Institute for Brain Science, and Senior Investigator at the Howard Hughes Medical Institute. Read more.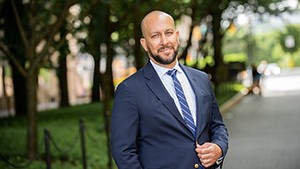 I am delighted to announce that I have appointed Josef Sorett to serve as the next Dean of Columbia College and Vice President of Undergraduate Education, effective July 1, 2022. Read more.