Announcements
President Bollinger's university announcements and statements on major events and the news of the day.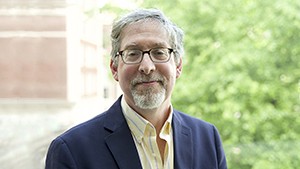 May 24, 2023
Since April 2021, the Columbia Climate School has operated under an unusual leadership model, with four co-deans, Alex Halliday, Jason Bordoff, Ruth DeFries, and Maureen Raymo, sharing responsibility for leading the development of the key functional areas of our pioneering new School. Read more.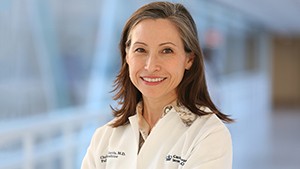 We are pleased to announce the appointment of Christine Kim Garcia, MD, PhD, as Director of the Columbia Precision Medicine Initiative (CPMI), a multidisciplinary effort launched in 2014 to accelerate the development of precision medicine and its use in clinical settings. Read more.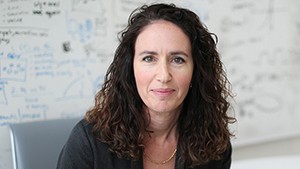 I am delighted to announce my appointment of Daphna Shohamy as the next Director of the Mortimer B. Zuckerman Mind Brain Behavior Institute.Daphna is the Kavli Professor of Brain Science, Codirector of the Kavli Institute for Brain Science, and for the past year has served as Associate Director of the Zuckerman Mind Brain Behavior Institute. Read more.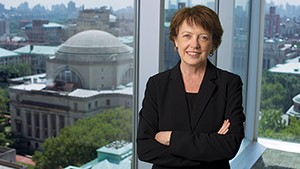 I write to share that Mary C. Boyce will step down from her role as Provost on June 30, 2023, capping off a decade of masterful service to Columbia in the highest levels of University leadership. I am very happy to announce that she will return to teaching and research full time as a member of the Columbia Engineering faculty. Read more.