73rd Annual Columbia Community Service Campaign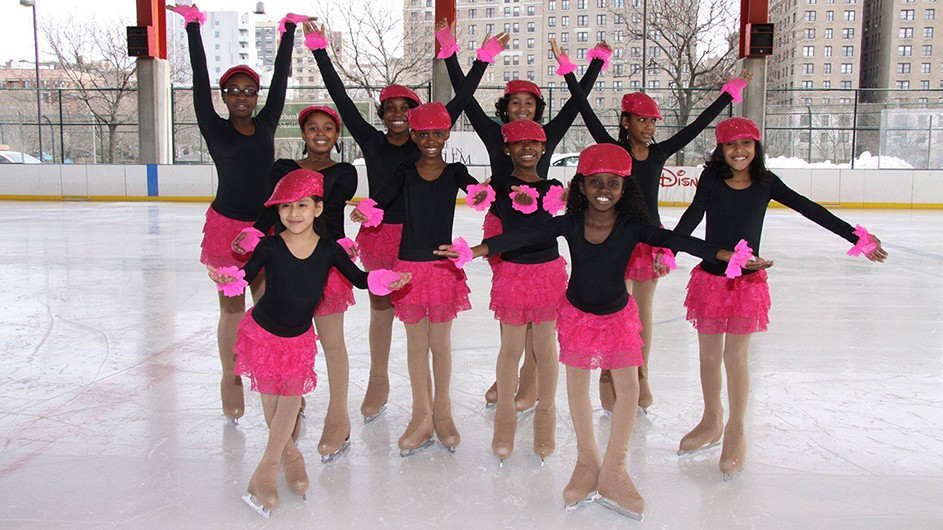 Dear fellow members of the University community:

The experience of working at Columbia, Barnard, and Teachers College differs from other jobs by offering us an opportunity to be part of a distinctive community, one brought together by a laudable mission and enduring values. Columbia Community Service (CCS) combines our institutions' resources to strengthen organizations that are serving the needs of families and individuals living in our community. Support for CCS is support for public service, and therefore central to our mission. If, in the past, you have joined other members of our community in this endeavor, thank you. If you have not yet contributed, we urge you to consider making this the year that you begin participating.

Our goal for this 73rd annual appeal for CCS is to substantially expand employee involvement. By joining in, you will be helping those in need in our community in a very tangible way and providing an example of responsible citizenship to others. Because administrative costs are fully paid for by Columbia, Barnard, and Teachers College, every dollar you donate makes its way to programs and partnerships that help neighbors in need. It has never been more important to be a catalyst for change. 
Image Carousel with 3 slides
A carousel is a rotating set of images. Use the previous and next buttons to change the displayed slide
Slide 1: Three women performing modern dance

Slide 2: One woman and two children standing with one arm over their heads

Slide 3: A group of kids lifting their heads up from their books to smile and pose for the camera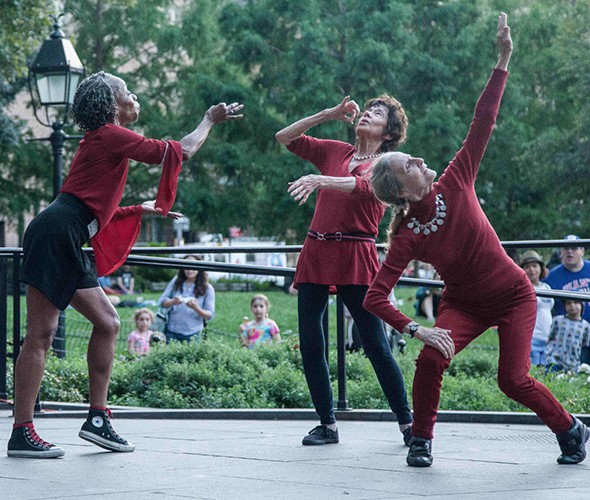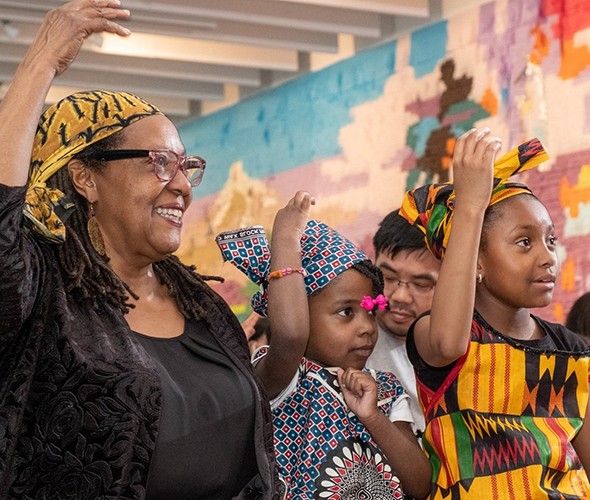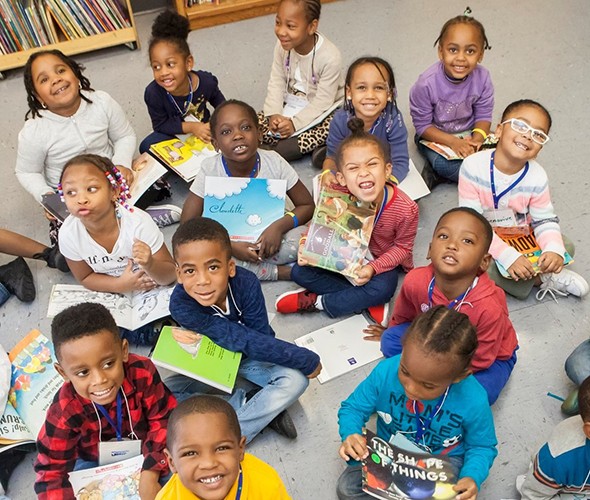 Previous
Next
So much can be accomplished when you contribute and we pool our resources. A two-year, $400,000 investment by CCS in supportive programs for youth, arts, and social services has made possible the following:
1,000 children residing in Manhattanville Houses participated in summer camp programs in dance, team sports, and STEM instruction;
400 attendees enjoyed a season of performances by The Harlem Chamber Players, an ethnically diverse collective of professional musicians dedicated to bringing high-caliber, affordable, and accessible live classical music to Harlem; and
170 meals provided to elderly clients of Services for Older People (SPOP) suffering from severe and life-long mental illness.
You can make your donation to the Annual Appeal campaign right here or, for more information, visit the CCS website.

Please make this the year that you enrich your experience as a member of the Columbia community by contributing financially to Columbia Community Service. Any level of support is greatly appreciated.

Sincerely,

Lee C. Bollinger       
CCS Chair           
President, Columbia University       

Sian Leah Beilock
CCS Co-Chair
President, Barnard College

Thomas R. Bailey
CCS Co-Chair
President, Teachers College