75th Annual Columbia Community Service Campaign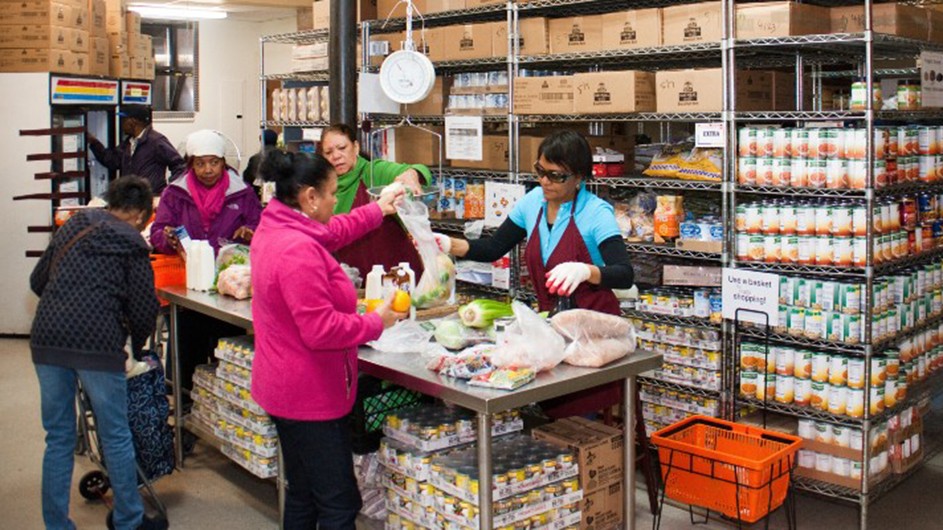 Dear fellow members of the University community:
This fall marks the 75th anniversary of the Columbia Community Service (CCS) Annual Appeal. The appeal began in 1946, when a small group of female faculty members and civically engaged women sent a letter to all Columbia faculty and staff asking for contributions to social service organizations and charities that were helping families and communities navigate the challenges of the post-World War II period. It called for colleagues to give what they could to meet a tremendous need at a time of uncertainty and upheaval. Three quarters of a century later, we honor this legacy of employee giving by writing to ask for your help in supporting nonprofits dedicated to improving the lives of people in Harlem and Morningside Heights.
Columbia Community Service
We thank all of the generous donors who continue to support CCS and encourage those who have yet to donate to do so this year. At the end of the last fundraising effort this past summer, CCS donated $300,000 in grants to 52 local organizations. These funds went directly to groups providing meals and health and social services to the elderly and other people in need. They also went to programs offering literacy and other K-12 educational support, with a focus on STEM and the arts. Through the generosity of donors, the CCS Food Relief Project gave an additional $83,000 to organizations fighting food insecurity.
As we celebrate this milestone year, CCS looks to expand its support for organizations offering services to vulnerable people and communities amid the ongoing challenges of the COVID-19 pandemic. We have been very gratified by the work of our colleagues who have joined the CCS 75th Anniversary Steering Committee to provide additional leadership at this critical time. We are also excited by the partnership between CCS and the United Way of New York City, which is reinvigorating this vital work in promising new ways.
Thousands of employees and retirees from Columbia, Barnard, and Teachers College donate to CCS each year. We take great pride in every contribution. Your support is urgently needed. You can give to the Annual Appeal and find more information available on the CCS website. Thank you for your time and consideration.
Sincerely,
Lee C. Bollinger
CCS Chair
President, Columbia University

Sian Leah Beilock
CCS Co-Chair
President, Barnard College

Thomas R. Bailey
CCS Co-Chair
President, Teachers College