Announcement Regarding Safwan Masri, EVP for Global Centers and Global Development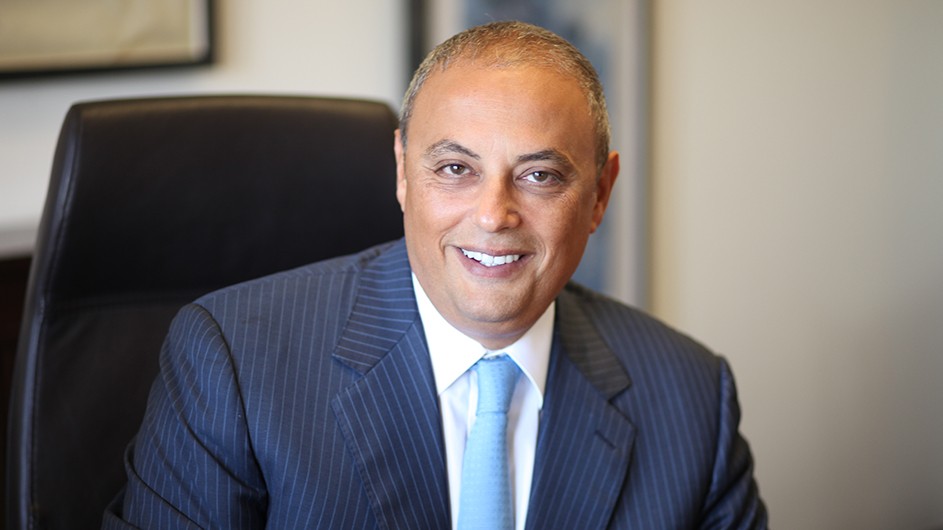 Dear fellow members of the Columbia community:
I write to announce that Safwan Masri, after leading the Columbia Global Centers for the last decade, will step down as Executive Vice President for Global Centers and Global Development on June 30, 2022. 
I am very proud of our Columbia Global Centers, both in their notable institutional accomplishments and in what they represent for the global strategy of the University. They were established to enable faculty and students to engage more effectively with the world, to help us overcome tendencies of parochialism, and to provide connections with potential partners in our efforts to bring academic knowledge to the service of the public good. As the inaugural Director of one of the first two Centers, Columbia Global Centers | Amman, Safwan helped shape this ambitious new dimension of academic life. Serving as a regional hub for scholarship and research, the Amman Center partnered with Teachers College to help train thousands of Jordanian teachers and worked with the Columbia School of Social Work to help establish the social work profession in Jordan. Safwan also worked with Ken Prewitt, the founding leader of the Global Centers, to establish and open five additional Centers across the globe. In 2012, Safwan assumed the leadership role of the Global Centers network and became the Executive Vice President for Global Centers and Global Development and Director of the Amman Center. Soon thereafter, he helped establish Global Centers in Nairobi, Rio de Janeiro, and Tunis. 
There are so many programs sponsored and served by the Global Centers, and it isn't possible to begin to list them here. But I would highlight two that were especially close to Safwan's heart. First, the Committee on Forced Migration and the Columbia University Scholarship for Displaced Scholars, which provides full financial support for refugees and asylum seekers. Second, in response to COVID-19, Safwan and his dedicated team created study and community spaces and opened additional pop-up sites around the world, supporting thousands of international students throughout the pandemic. 
Safwan has been a part of the Columbia community since joining as a faculty member of the Columbia Graduate School of Business in 1988. In 1993, he was appointed Vice Dean of the School, a position he held for 13 years. In the Fall Safwan will assume the role of Dean of Georgetown University in Qatar and the School of Foreign Service in Qatar. He will also be a Distinguished Professor of Practice at Georgetown's School of Foreign Service.
Soon I will write with plans for new leadership of the Global Centers and our many initiatives for Columbia in the world. For now, I want to recognize Safwan for his deep and lasting service to the University. We wish him all the very best in this next chapter.   
Sincerely,
Lee C. Bollinger