Katrina Armstrong Appointed to Lead CUIMC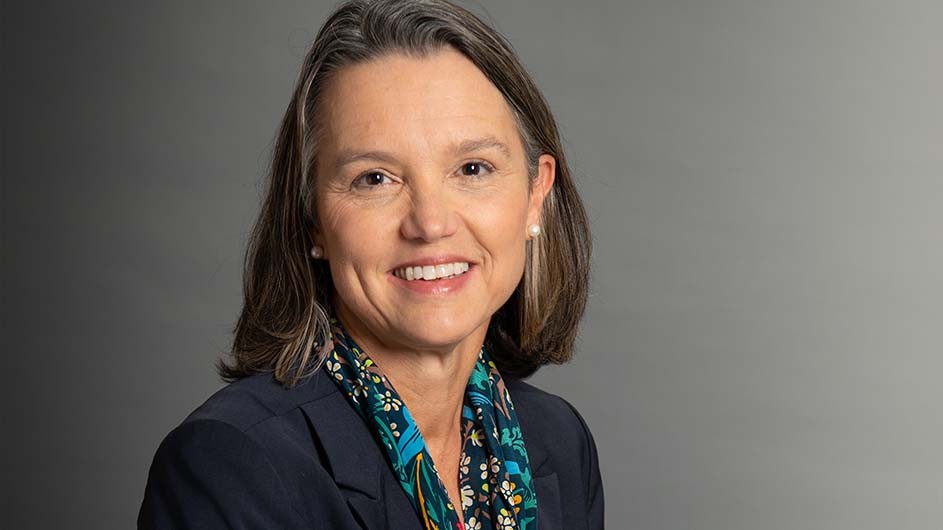 Dear fellow members of the Columbia Community:
It is with great pleasure that I write to announce my appointment of Katrina Armstrong as the next Chief Executive Officer of Columbia University Irving Medical Center, Executive Vice President for Health and Biomedical Sciences, and Dean of the Faculties of Health Sciences and Medicine. A distinguished physician, researcher, and educator, Dr. Armstrong is currently the Jackson Professor of Clinical Medicine at Harvard Medical School, Professor of Epidemiology at the Harvard T.H. Chan School of Public Health, and Chair of the Department of Medicine and Physician-in-Chief at Massachusetts General Hospital. Her tenure at CUIMC will begin on March 1, 2022.
Dr. Armstrong's two decades of rigorous and innovative research have helped transform our understanding of cancer, genomics, and health care disparities. She has identified ways to improve cancer care using observational data, modeling, and personalized medicine. Her work has focused on cancer risk and prevention in Black and Latinx patients, examined racial inequities in genetic testing and neonatal care, and analyzed the roles that segregation, discrimination, and distrust play in the health of marginalized populations. Her most recent investigations have looked at disparities in rural areas and include partnerships with Lakota tribal communities and organizations in western South Dakota.
As a leader in academic medical education and leadership, Dr. Armstrong has prioritized advancements that strengthen patient centered care, promote innovative educational programs, and support advancement for junior faculty. At Massachusetts General, she founded the Center for Educational Innovation and Scholarship to develop and study new approaches to medical education and created a training program in rural health leadership. While at the University of Pennsylvania, she designed courses on clinical decision making and established the Master of Science program in Health Policy Research. Central to all her work has been a commitment to educating, recruiting, and retaining diverse talent across all areas of medicine. She has created programs devoted to pipeline development, flexible career pathways, and coaching, mentorship, and sponsorship.
Dr. Armstrong began her career as a resident in internal medicine at The Johns Hopkins Hospital. She joined the Division of General Internal Medicine at the University of Pennsylvania as a Physician Scientist Fellow in 1996 and became a member of the faculty two years later. She held multiple positions there, including Professor, Chief of the Division of General Internal Medicine, Associate Director of the Abramson Cancer Center, and Co-Director of the Robert Wood Johnson Clinical Scholars Program. In 2013, she joined Massachusetts General Hospital and Harvard and presently oversees the management of 2,000 faculty, residents, and fellows in 10 clinical divisions and more than a dozen research centers and units. Dr. Armstrong received a BA in Architecture from Yale University, an MD from Johns Hopkins University, and an MS in Clinical Epidemiology from the University of Pennsylvania. She continues to see patients as a practicing internist.
Dr. Armstrong will head the Columbia University Irving Medical Center following a year and a half of leadership by Dr. Anil Rustgi, to whom we are all deeply grateful for stepping into this interim role. Dr. Rustgi stewarded CUIMC through an incredibly difficult period, with skill, grace, and remarkable fortitude. He is an exceptional physician-scientist, scholar, educator, and University citizen, and I am delighted that he will be returning his full attention to the University's vital and essential work on cancer. 
Nothing is more important to the University and the nation, indeed the world, than the evolution of ever-deepening knowledge related to human health, the education of the next generation of professionals who will serve humanity in this realm, and the creation of a just and effective system of healthcare. Dr. Armstrong is the best leader for this era. I, along with all of us, congratulate her on this appointment and welcome her to Columbia.   
Sincerely,
Lee C. Bollinger