Wafaa El-Sadr Appointed Director of Columbia World Projects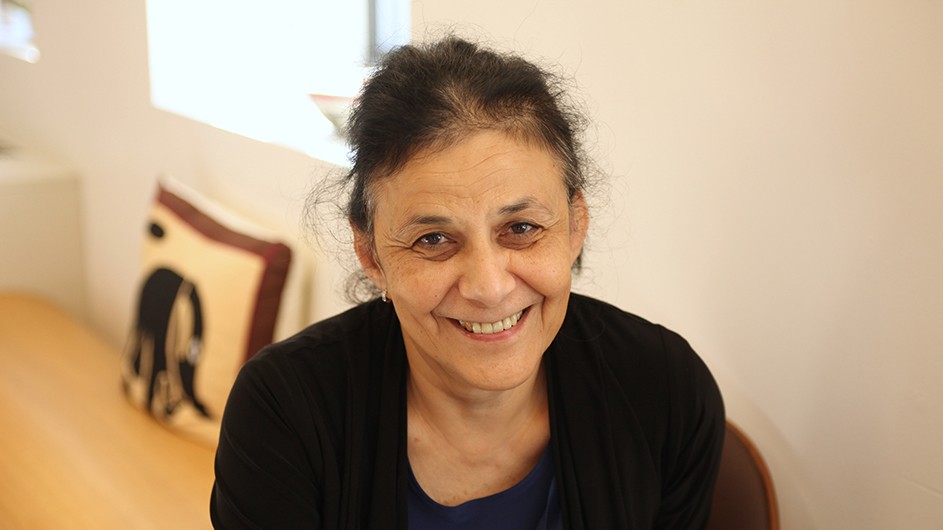 Dear fellow members of the Columbia community:
I write to announce my appointment of Wafaa El-Sadr, University Professor and Dr. Mathilde Krim-amfAR Chair of Global Health, to serve as the next Director of Columbia World Projects. Wafaa is a gifted epidemiologist and public health leader whose expertise and values align exactly with the University's vision for CWP, an initiative focused on bringing our academic resources to bear on the great challenges facing humanity. We could not be more pleased that she has agreed to take on this new role in addition to her responsibilities at Columbia's Mailman School of Public Health. Her term will begin on March 1, 2021.
Dr. El-Sadr has been an admired member of the Columbia faculty for more than three decades. She is Professor of Epidemiology and Medicine, Director of ICAP, and Director of the Global Health Initiative at the Mailman School of Public Health. In 2013, she was elevated to the rank of University Professor, Columbia's highest academic honor. Wafaa will continue to lead ICAP, offering a unique opportunity for cross learning, strengthening both CWP's and ICAP's work. 
Wafaa has spent her career confronting some of the world's greatest public health challenges and has demonstrated an unfailing commitment to improving the lives of others. As a tuberculosis and HIV/AIDS researcher, she helped transform the ways in which those conditions were understood, prevented, and treated in underserved communities like Harlem. She went on to expand the scope and reach of her work by applying her methods and expertise to populations outside of the United States. Her work now reaches more than 30 countries in Africa, Asia, and Latin America, focusing on addressing critical health challenges that communities face.
Throughout the COVID-19 pandemic, Wafaa has played a pivotal role in Columbia's efforts to understand and stop the spread of this deadly virus. As head of the Public Health Committee for the President's Advisory Task Force on COVID-19, she has been involved in every significant action the University has taken during the crisis. She has advised on health and safety protocols, consulted on reopening decisions, led research studies, and answered countless questions from students, faculty, and staff. She has also worked as a public-facing expert, consulting with government officials in this country and around the world and sharing her knowledge and advice with the wider public.
Dr. El-Sadr's experience bridging academic and real-world divides in the service of solving human problems positions her perfectly as the next leader of Columbia World Projects at a moment of opportunity and change for the initiative. Avril Haines has moved on to serve in the Biden-Harris administration as Director of National Intelligence, and we wish her the very best. Nick Lemann has graciously extended his tenure as Director in the interim, and for that, he has my deepest thanks.
I am absolutely delighted to be sharing this news, and we can all look forward with great enthusiasm and pride as Columbia World Projects enters a new chapter under Wafaa's inspired leadership.
Sincerely,
Lee C. Bollinger