The Inauguration of Minouche Shafik is a celebration of Columbia's 20th president and a public reaffirmation of the university's commitment to service, impact, and academic excellence.
Over the course of several weeks, all Columbians—including students, faculty, staff, and alumni—will join with President Shafik and our neighbors and friends for a series of events and programs across our campuses. These include opportunities to learn, to volunteer, and to debate and discuss the issues central to our local and global communities. 
Everyone's welcome! The lawns on Morningside campus will be open for picnics and parties, so bring a chair and grab your friends. If you'd prefer an actual seat on Low Plaza and you're a current student, officer, faculty or staff member with an active uni, please register.
All external guests and community members are welcome to email [email protected] for more information. Additional details are forthcoming.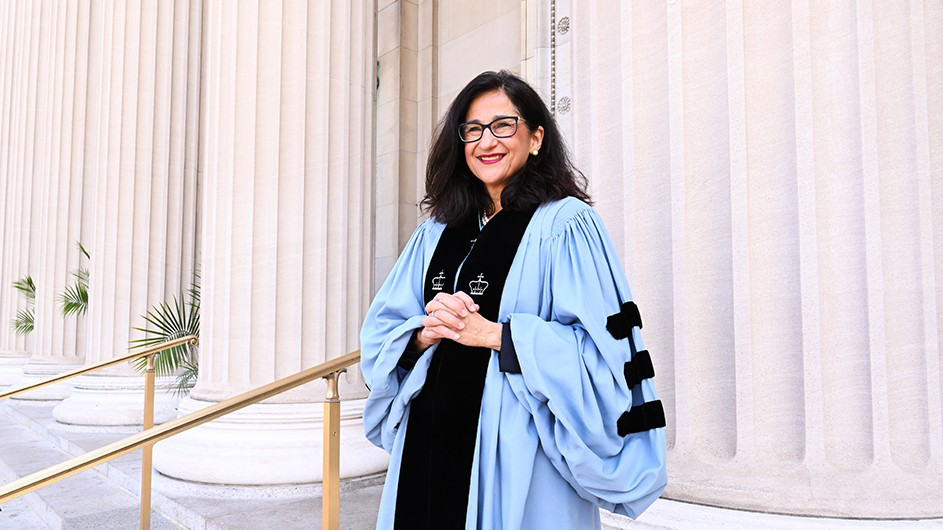 Wednesday, October 4, 2023, marks the official inauguration of Minouche Shafik, Columbia's 20th president. The day itself is divided into two parts: the investiture, which is the formal ceremony that installs President Shafik as the head of Columbia, and an evening campus-wide celebration featuring DJs, dancing, and a closing show.
In honor of the presidential inauguration, all Columbians—including students, faculty, staff, and alumni—are invited to join with President Minouche Shafik and our neighbors and friends for a series of free events and programs across our campuses and Upper Manhattan in the weeks surrounding the day.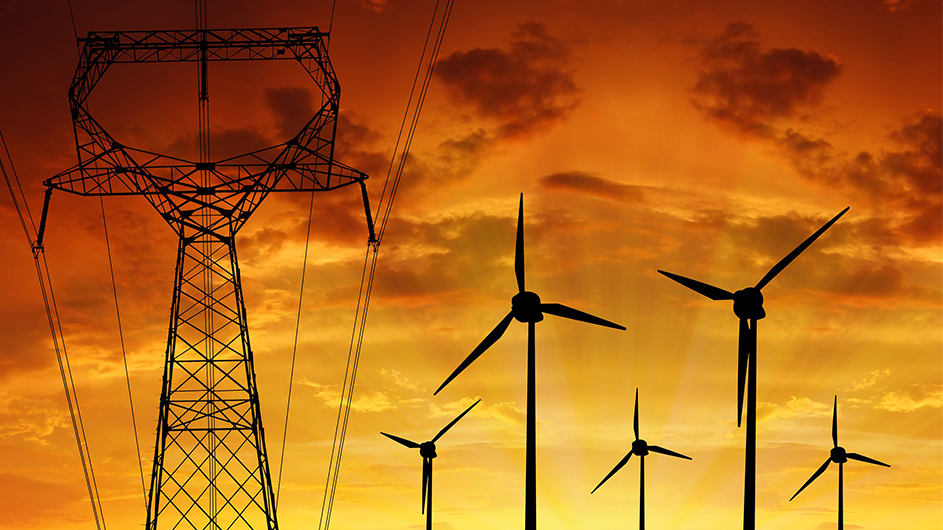 As part of President Minouche Shafik's inauguration, the Office of the President is coordinating a series of symposia covering a range of key issues that draw on the depth of expertise of Columbia University and its surrounding communities, running from October 10 to 12, 2023. Symposia are open to members of the Columbia community.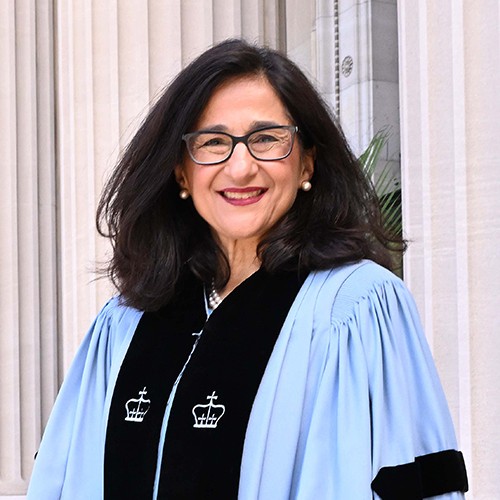 "This is a very special time to be in higher education, and universities have a crucial role to play in addressing societal problems. Columbia is positioned to be a tremendous force for good, and I am excited to be leading such an extraordinary institution."
Columbia University is the oldest institution of higher education in New York, and the fifth-oldest in the United States. Today, it is one of the world's leading research institutions and has a world-renowned medical center. Columbia provides a distinctive and rigorous learning environment for undergraduate and graduate students in a variety of scholarly and professional fields.
Here, learn about the history of the University and its leadership over its 269-year history.