Weiping Wu Appointed Interim Dean of the Graduate School of Architecture, Planning and Preservation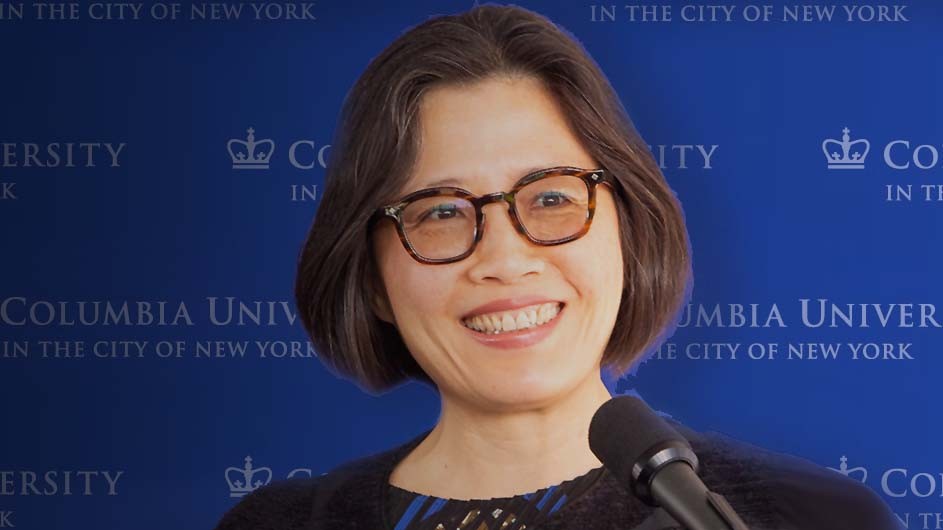 Dear fellow members of the Columbia community:
I write to announce my appointment of Weiping Wu as Interim Dean of Columbia's Graduate School of Architecture, Planning and Preservation (GSAPP), effective January 1, 2022, following the conclusion of Amale Andraos's tenure as Dean. Professor Wu is a distinguished urban and planning scholar who has spent her career researching and teaching city planning, with a focus on the global South and on China. She is currently Professor of Urban Planning and Director of the MS and PhD programs in Urban Planning at GSAPP.
Weiping joined the Columbia faculty in 2016, after serving as Professor and Chair in the Department of Urban and Environmental Policy and Planning at Tufts University. She is an expert in global urbanization and in issues of migration, housing, and infrastructure in Chinese cities. She has written extensively about these subjects—analyzing how China's unprecedented process of urbanization affects populations and the built environment, with empirically grounded theorization in a global context.
Weiping is on the faculty of the Weatherhead East Asian Institute and the Columbia Population Research Center. She is also a board member of the Planning Accreditation Board and a past President of the Association of Collegiate Schools of Planning (ACSP), as well as past editor of the Journal of Planning Education and Research, ACSP's flagship journal. She is a graduate of Rutgers University and Tsinghua University, trained in urban planning and architecture.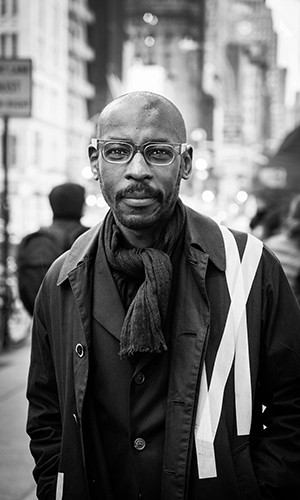 When Amale Andraos concludes her term as Dean, she will also be stepping down from her role as Director of the Master of Architecture program. Mario Gooden has graciously agreed to serve as Interim Director of the program, beginning in January. Mario is an alumnus of GSAPP and a celebrated architect whose work examines the intersectionality of architecture, race, gender, sexuality, and technology. At Columbia, he is a Professor of Professional Practice, the Sequence Director for Advanced Architecture Studios, and Co-Director of the Global Africa Lab. He is also the FoundingPrincipal at Huff + Gooden Architects. Mario has exhibited nationally and internationally at venues including the International Architecture Exhibition at the Biennale in Venice, Italy, the Architekturmuseum der TU München in Munich, Germany, and the Museum of Modern Art in New York. He is also the author of Dark Space: Architecture, Representation, Black Identity (Columbia University Press, 2016) as well as numerous essays and articles on architecture, art, and cultural production. Mario is a Research Associate at the Visual Identities in Art and Design Research Centre (VIAD) at the University of Johannesburg and a founding member of the Black Reconstruction Collective. His firm is currently designing The Woodson African American Museum of Florida.
Weiping and Mario are exceptional educators and leaders, and I offer them my profound thanks for agreeing to serve in these important interim roles, as the search for Amale Andraos's successor proceeds.
Sincerely,
Lee C. Bollinger